Dr. MacLeod's Keto
Dr. MacLeod's VLED Keto Plan is a proven weight loss program. The Keto Plan provides you a nutritionally complete combination of protein, carbohydrates and fats which has been proven to help preserve muscle mass while you lose fat through ketosis.
How much weight can you expect to lose?
Dr. MacLeod's VLED Keto Plan is proven to be very effective in obesity management with average weight loss for men being 9kg in 4 weeks and women 6kg in 4 weeks.
What you do
On the Keto Plan you can eat up to six times per day with a combination of Dr. MacLeod's VLED products, Keto Meal and Keto Snacks. You can structure your daily intake to enjoy your meals at times that suit you and you can change your meal plan at any time during your program to suit your schedule and preferences.
Daily Meal Plan
Breakfast
Lunch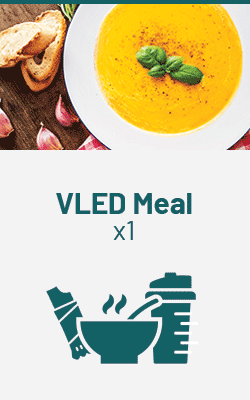 Dinner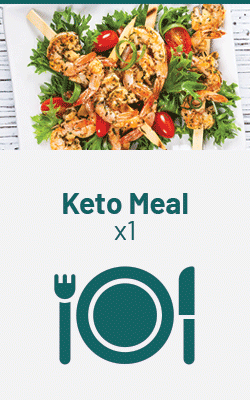 Snacks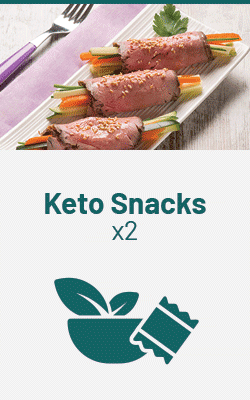 Drinks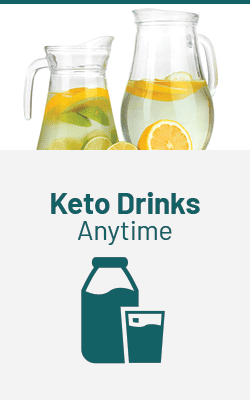 Get started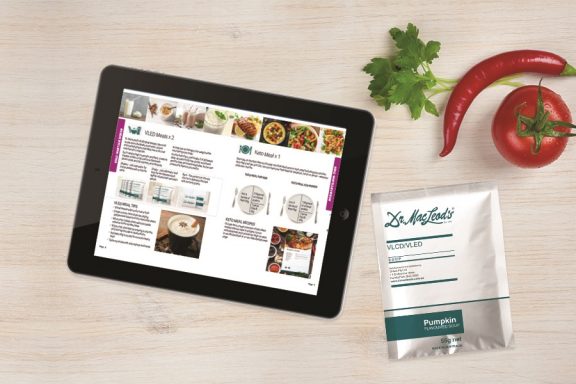 Dr. MacLeod's Keto Plan is proven to deliver safe, fast weight loss and is ideal for busy people who prefer an easy-to-follow plan.
Take the first step towards losing weight with our 28 day Keto Plan Pack including 56 Dr. MacLeod's VLED Meals (shakes, soups, bars), the Keto Plan eGuide, and your free bonus gifts.
Your freebies
2 x shakers
2 x treats
Free Shipping
Limit one per customer. Not valid with prior purchase or any other promotions or discounts.
Start Today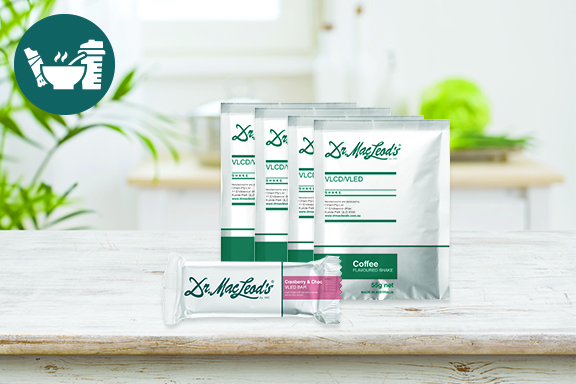 Not decided yet? Select and buy products individually from our full range of VLED products.
Buy now
Tips for KetoPlan Success
Read your eGuide – to achieve the best weight loss results it is important to follow your Keto Plan guidelines
Learn about nutrition, body fuel and ketosis with the online Tools and Health Hub – vital to your understanding of weight management
Be prepared and committed by staying focused on your goal of losing weight and improving your health