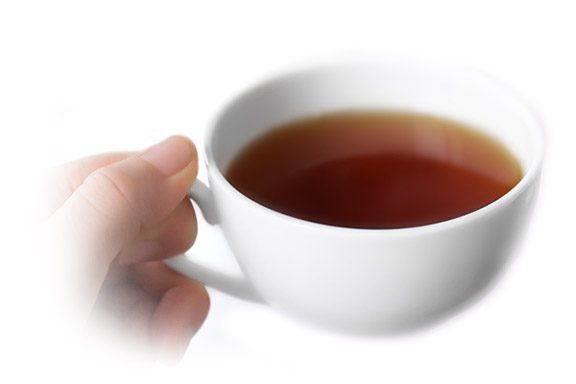 Thickeners to aid swallowing
People with dysphagia are more likely to suffer with dehydration and malnutrition and therefore it is important to manage their condition by adapting their eating and drinking.
Dr. MacLeod's Thickeners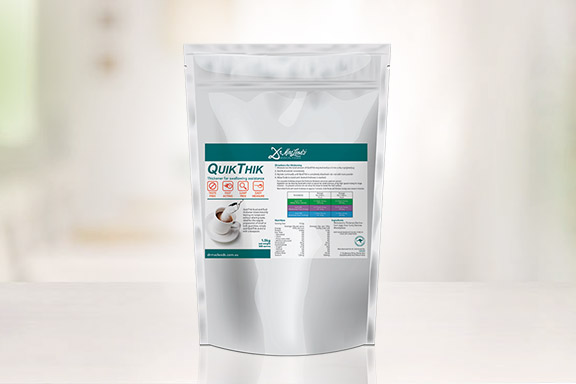 Food and fluid thickener for lump free, taste free swallowing assistance.
Learn more
Food and fluid thickener utilising the latest developments in food technology.
Learn more