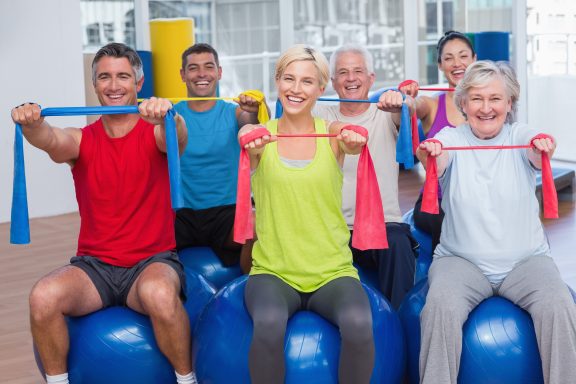 There are many reasons why people don't eat adequate nutrition. Our busy modern lives make food preparation difficult, illness can lead to lack of appetite and as we age we tend to eat less. Eating less or eating sub-optimally means you often miss out on important nutrients which can lead to poor health.
Good nutrition is essential for good health and helps you get more out of every day.
Dr. MacLeod's Medical Foods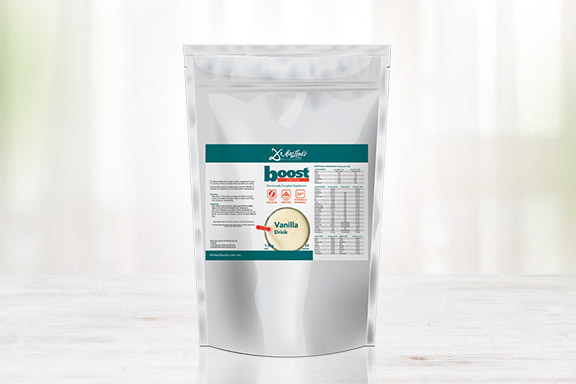 Nutritional support made easy and enjoyable.
Learn more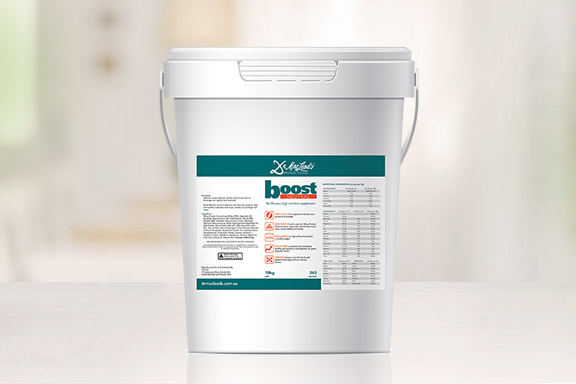 A versatile supplement to boost the nutrition of foods and drinks.
Learn more