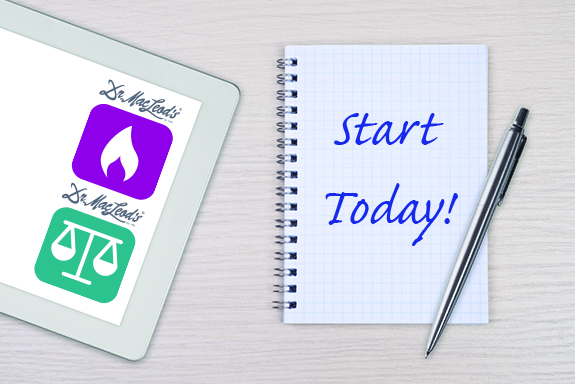 Dr. MacLeod's VLED Plans
Whether you want to lose weight, maintain weight loss or put an end to creeping weight gain, a plan is crucial for success.
By combining the Dr. MacLeod's VLED products with a Dr. MacLeod's Plan you have years of experience at your fingertips to support and help you to maximise your results.
Why choose Dr. MacLeod's Weight Loss Plan?
Safe, effective and medically proven over 25 years.
Lose body fat and maintain muscle mass
Benefit from the rapid weight loss results of ketosis without hunger.
Weight Loss Plans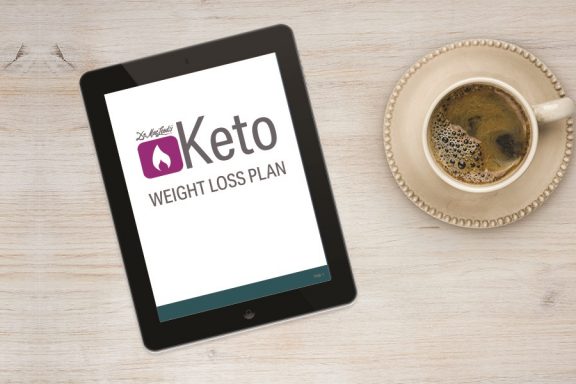 Program designed for healthy nutrition and fast, safe weight loss through ketosis.
Learn more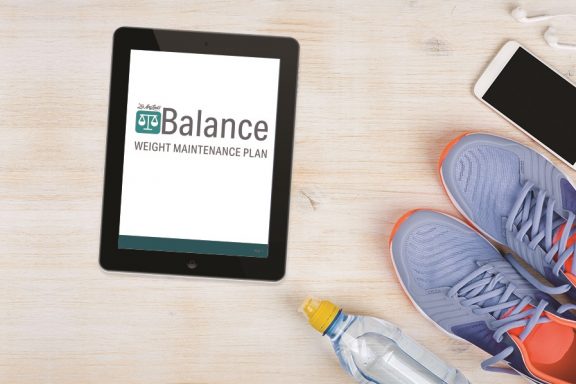 Balance has been designed to provide practical advice on maintaining weight loss.
Learn more
Meals – simple to follow daily meal plans so you learn easy healthy nutrition.
Move – activity tips and motivation ideas to make movement, activity and exercise a feature of your weight management.
Mode – motivation and inspiration to change your weight gain behaviours, to help you feel proud of what you can accomplish and confident about tackling your weight loss plan.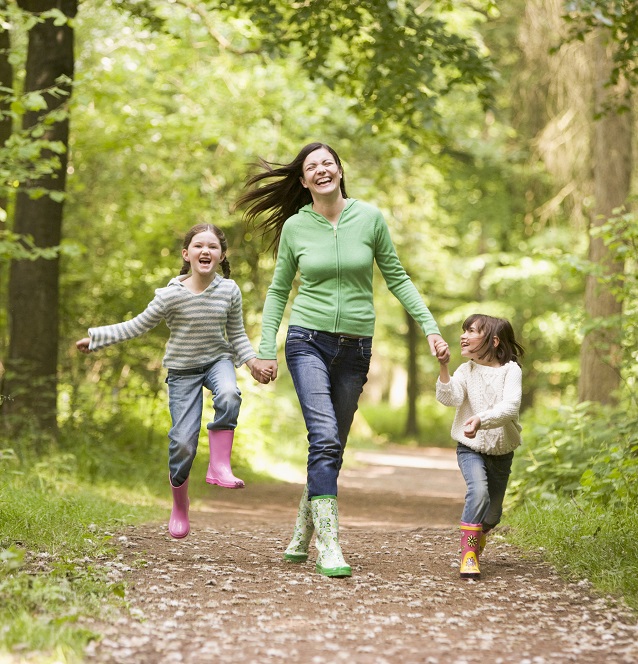 Is a VLED weight loss plan right for you?
The Dr. MacLeod's VLED products and weight loss plan is a safe and effective way to achieve significant weight loss and may be a great option for you if one or more of the following applies to you:
Your Body Mass Index (BMI) is greater than 30.
You are male with a waist circumference greater than 102cm.
You are female with a waist circumference greater than 88cm.
Your BMI is greater than 27, and you suffer with health conditions that are aggravated by or associated with overweight and obesity (co-morbidities).
Your suitability for this type of weight loss should be determined in consultation with your health care professional.